READY TO PARTNER WITH US?
We are a community of faith seeking the Lord and striving to share His love with those we meet. If you are looking for a church home, would you prayerfully consider whether God may be leading you to our family of believers? We don't want you to make the decision lightly. We would ask that you examine your heart and consider if you are ready to be an active participant in God's work. If you are ready to take that step, please follow these simple steps:
Complete our online registration to tell us more about yourself.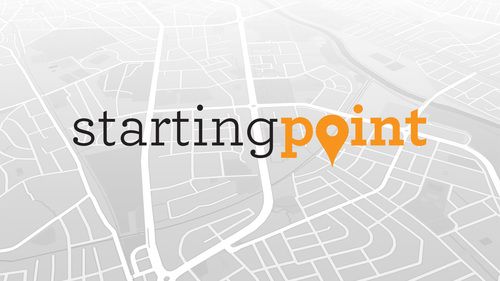 Coming soon!
Watch the Starting Point and find out what is expected of a member of LMBC.
Meet with one of our Pastors to begin your membership experience.