READY TO PARTNER WITH US?
We are a community of faith seeking the Lord and striving to share His love with those we meet. If you are looking for a church home, would you prayerfully consider whether God may be leading you to our family of believers? We don't want you to make the decision lightly. We would ask that you examine your heart and consider if you are ready to be an active participant in God's work. If you are ready to take that step, please follow these simple steps:
Trust Christ and follow Him in believer's baptism.
Complete a "We're Glad You're Here" card from one of the pews and place it in the offering plate or hand it to a staff member after the service.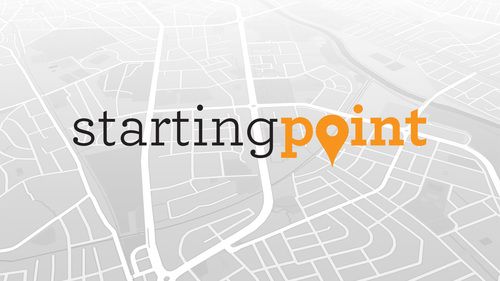 Attend Starting Point, offered several times a year. Check the Connect Magazine or call the church office for the next scheduled date and time.
Complete The Journey, a two-week small group Bible study of orientation to our church.